Deep Roots, Tall Branches - A Forest Elixir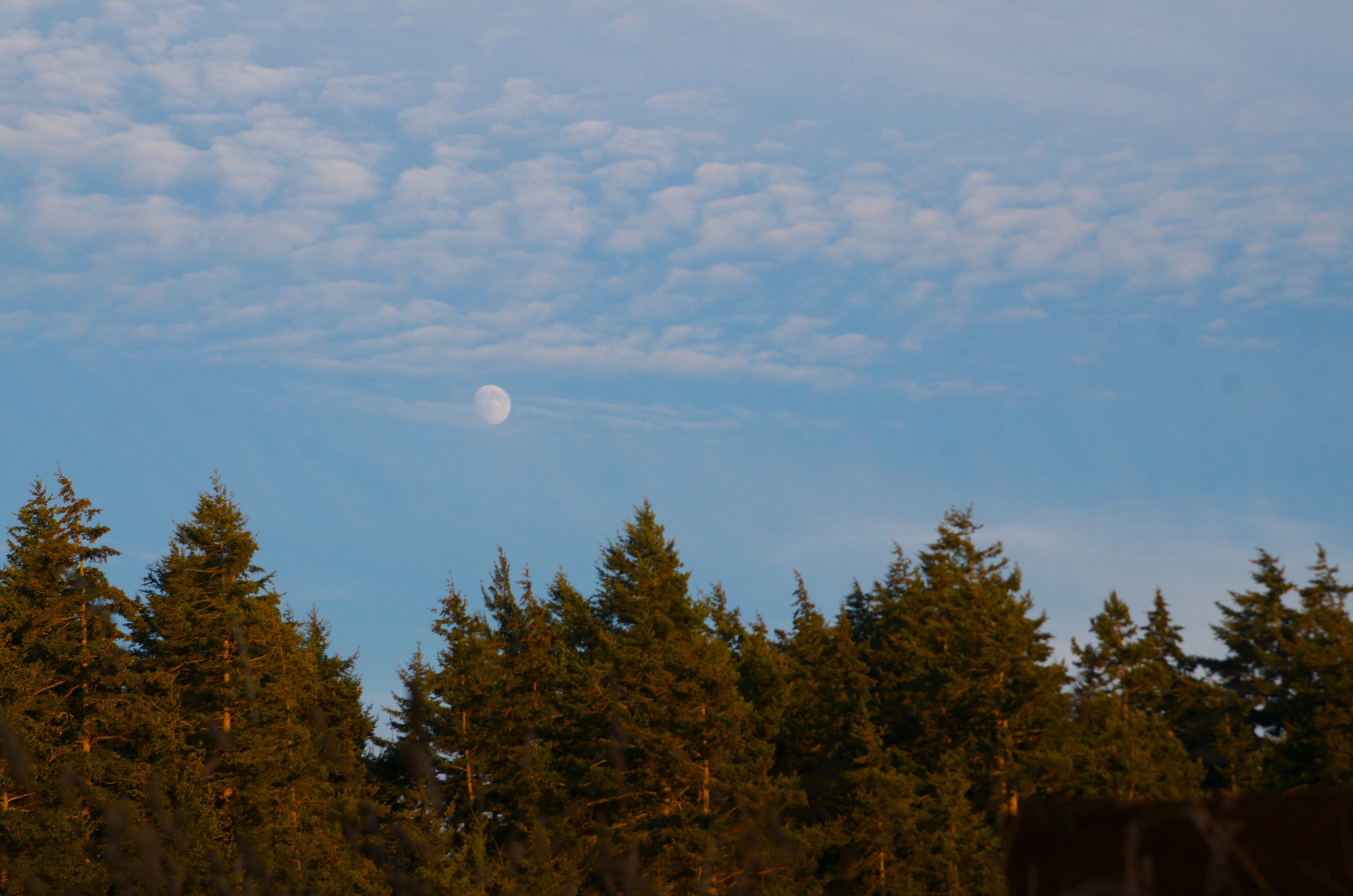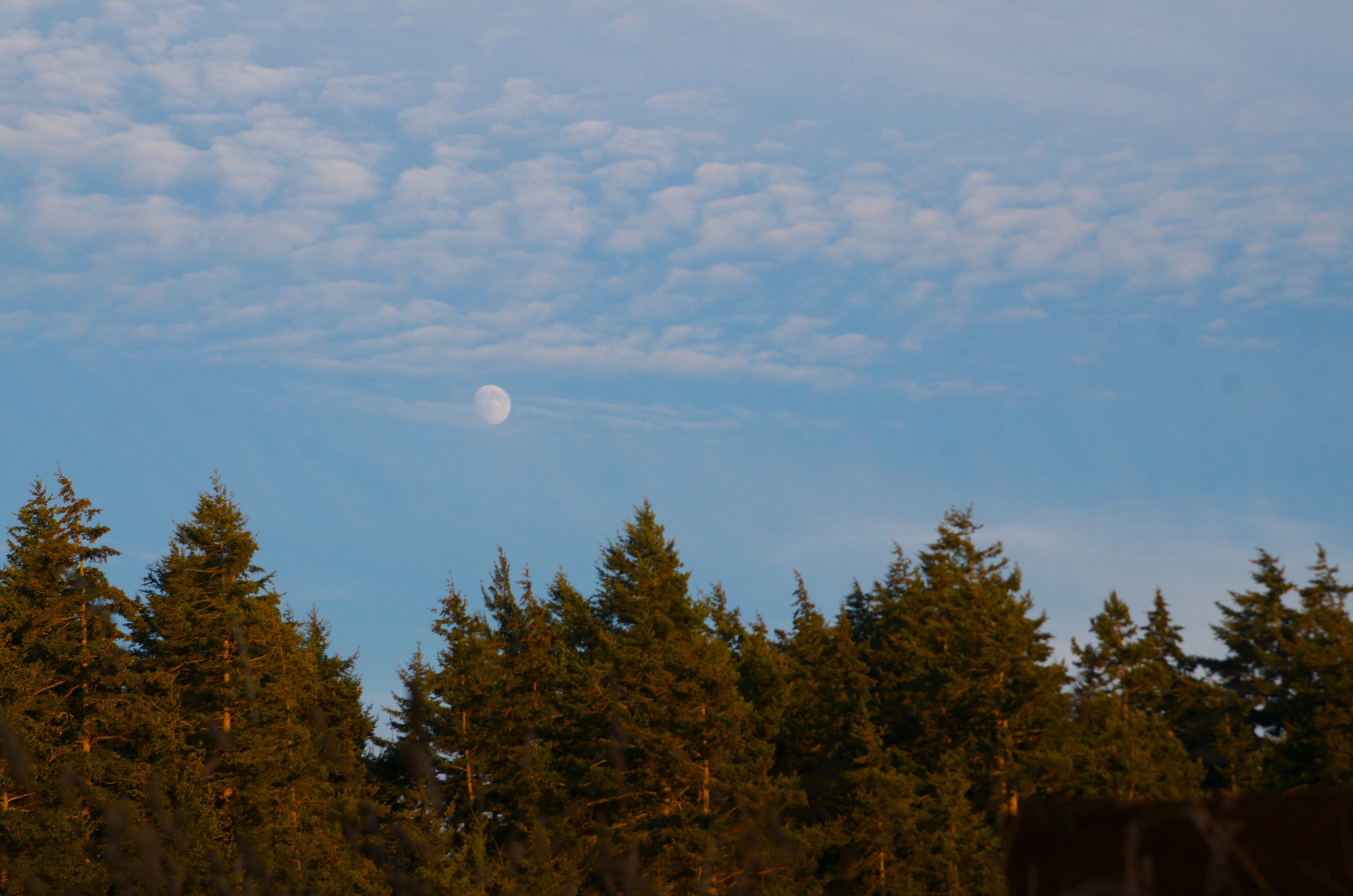 sold out
Deep Roots, Tall Branches - A Forest Elixir
This Product WILL BE AVAILABLE NOVEMBER 12th 6PM PST
🌕 Happy Full Moon! 🌕
WHAT IS THIS REMEDY?
"My Ancestors Are Trees"
1 OZ- Deep Roots Tall Branches- An Elixir of Fir Cones and Fir Tips in apple brandy and organic honey, with the essence of the woods, root, branch and fruit.
This heart-centering grounding remedy, isn't just for those of us from Tree Worshipping Cultures (though I dare say most everyone's people must have once worshipped the biggest plants on Earth); it's for anyone looking to grow/ connect/ reflect on their accumulated wisdom/ channel the wisdom of those who came before us and to expand into new knowledge, new dreams in a grounded, patient manner.
This magic potion contains the essence of the forest, perfect for making a small ceremony of connecting with our Wild Self, no matter where we are physically.
In addition to its esoteric potential, the rich Vitamin-C of the fir, mixed with the hearty honey-brandy brew, will strengthen our bodies as well as our bonds to the Earth and our Ancestors. I have been making & proliferating this traditional Scandinavian folk-remedy for a long-time, and have found it a wonderful tool for folks in the New World looking to connect with their ancestors <3
Tree magic. It's where it's at. In my entirely unbiased opinion ;)
organic brandy/ organic small batch wildflower honey/ wildcrafted firtips & cones/ filtered well-water, essence of the Forest :: Fir, Cedar Hemlock, Pine in root, branch, cone, needle & bark + Lichens, Ferns, Mushrooms, Rain, Deer, Raven, Owl, Frog & Endless Others
🌕grounding/ connecting/ wisdom keeping & unlocking/ old knowledge/ ancestor connection/ life-affirming/ spirit inviting/ vitamin-C rich/ lung health/ blood moving/ 🌕
HOW DO I TAKE IT?
Take as is, a dropper-full at time, with intention. You can also put it in warm water, and if you can, take it in the Forest, or a park, or just leaning on your favorite tree in the front-yard
1 OZ
🌕All Orders For This Product, Ship After 7/14/17 I ship every friday closest to your order ZINEs WILL SHIP SEPARATELY🌕
Please NOTE: All prices INCLUDE SHIPPING to the good 'ole US of A! Unfortunately there is no international shipping. Why? Because USPS and remedies abroad, and constant loss of product. Also, Canadian postal service, WHAT IS YOUR DEAL?!??! Sorry, international friends.
LOCAL YOKELS: Local pick up is available and I will refund you the price of postage <3
This product has not been evaluated by the FDA. It is not intended to diagnose, cure, treat, or prevent any disease. Keep out of the reach of children. Consult your healthcare provider before changing your health regiment.